WHY IT'S TIME TO STOP USING YOUR BASIC MAYO
Why You Need To Trash The Hot Sauce In Your Fridge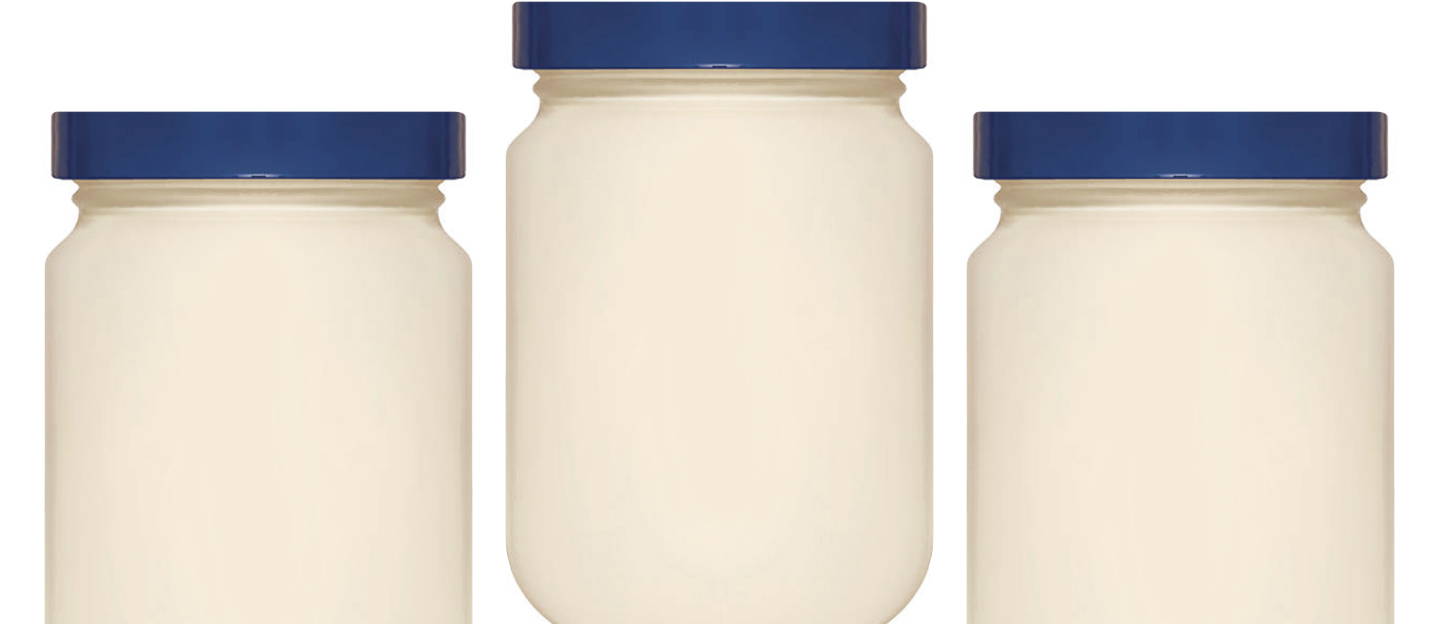 Mayo is America's most versatile and widely used condiment.
We all use mayo for:
- Sandwiches
- Dips
- Spreads
- Sauces

And so much more…

But why get excited about Mayo…

Not much has changed about it in the last 100 years.

Until now…
---
Mayo was in desperate need of an upgrade. The world's top chefs have figured out how to upgrade mayo to add a professional touch to make flavorful sandwiches, mouthwatering dips, and craveable sauces.

We knew people deserved a better mayo product that they could use at home to elevate any dish.

So we made it…
Truffle Mayo, with a Spicy and Original version.
And here is why you need to taste it.
1. Better Ingredients
Do you know what's in the generic store bought mayo you've been eating for decades?

Neither do we…

That is why we made a mayo with clean ingredients.

We sourced the finest eggs, sunflower oil, and black winter truffles so you can get most flavor out of your mayonnaise.
2. The Secret Ingredient
TRUFF knows one thing very well and that is…

Truffles.

We've added fresh black winter truffles to our gourmet mayo recipe to help you instantly elevate every dish.

Your senses will be indulged with the richness of mayo and the umami depth of the black winter truffle.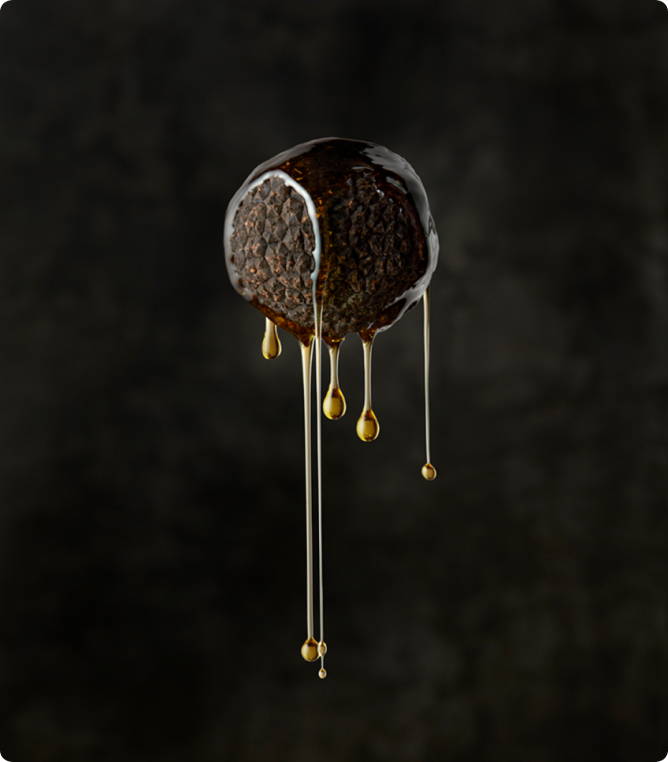 3. Get An Extra Kick
Sometimes you just need to add some subtle heat to your dish, and that is why we've developed a spicy version of truffle mayonnaise.

The kick of red jalapeños enhances your dish without overpowering it.

And honestly, after one taste, you'll be wanting to spread or dip this delightfully spicy mayonnaise on everything.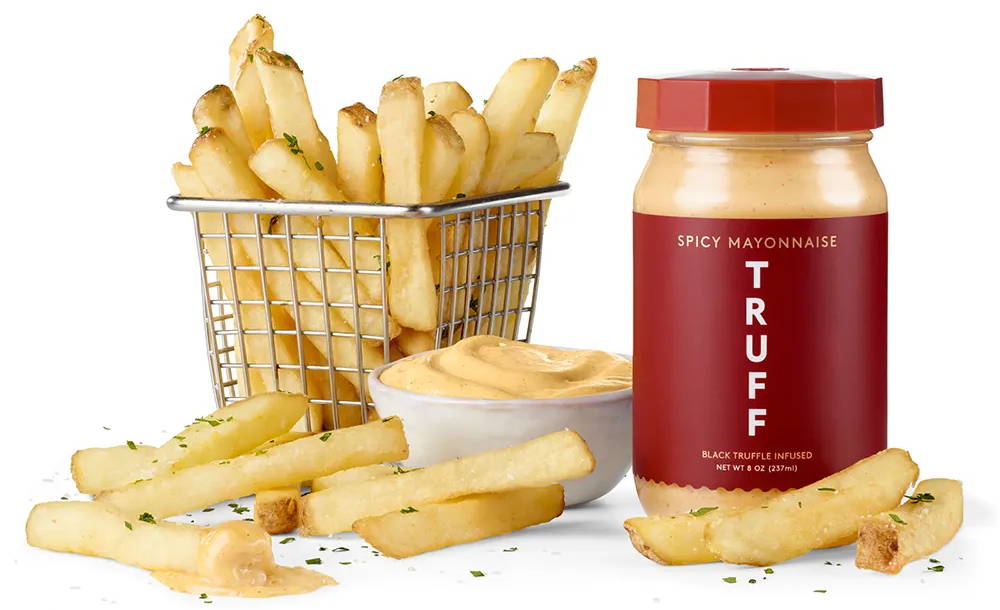 Taste Truffle Mayo and Never Look Back
TRUFF Mayo is truly the secret weapon in your kitchen. It will be the standout ingredient for your sandwiches, dips, spreads or however else you choose to use it.

Grab a bottle today and taste the difference in your next meal.