Why You Need To Trash The Hot Sauce In Your Fridge
Why You Need To Trash The Hot Sauce In Your Fridge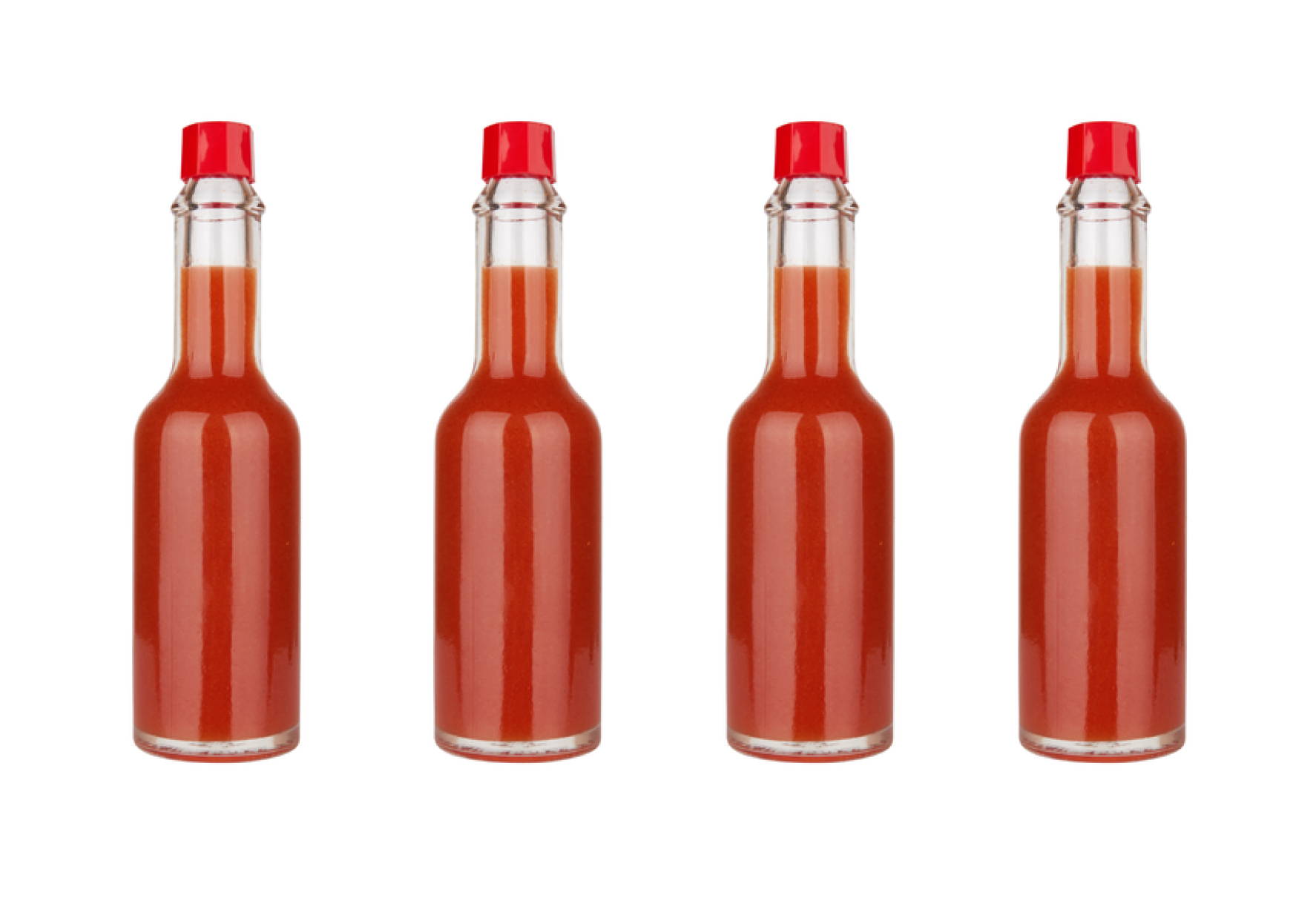 Do you know the main ingredient of most hot sauces?

It's not peppers or spices.

It's water…

Don't believe us?

Grab that hot sauce you've had in your fridge forever and read the first ingredient on the label.

What do you see…

WATER.

The truth is that most hot sauces are just a combination of water, vinegar, and unoriginal spices.

It's runny, it's bland, and it's boring…

Throw that bottle in the trash and upgrade to something more.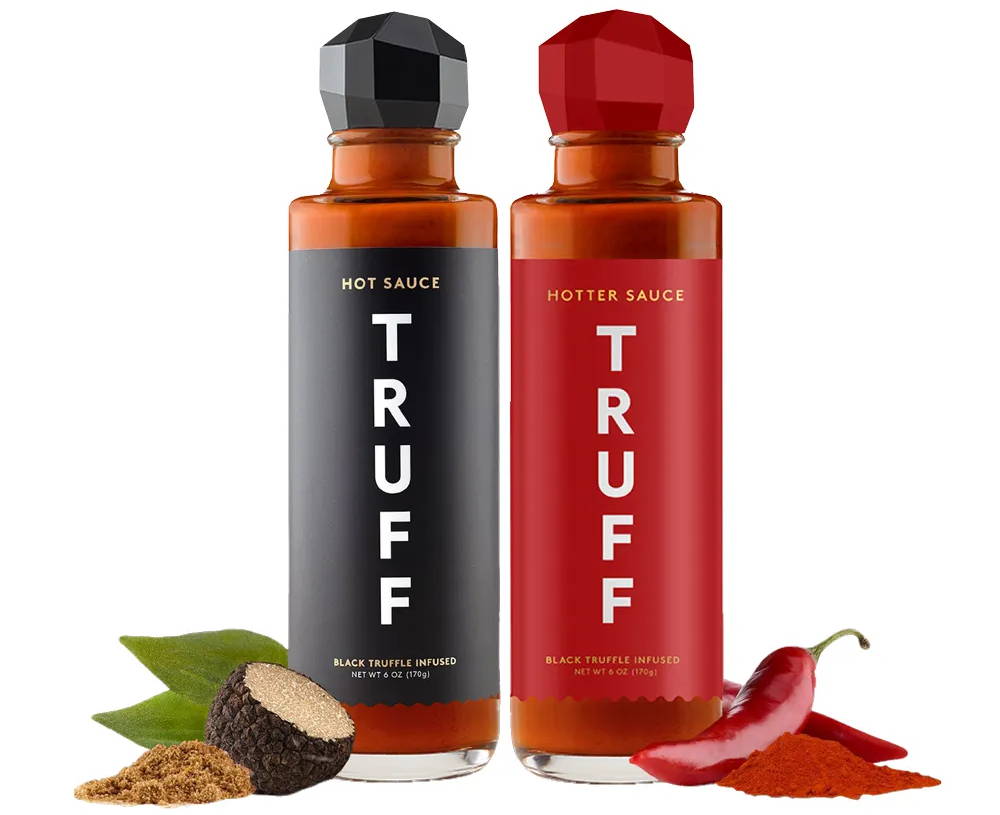 ---
1. Complement Your Meal
Hot Sauce is supposed to complement your meal, not overpower it.

You want a hot sauce that brings a little heat, is a little sweet, and completely craveable.

The best sauce should enhance your meal, not be the only star.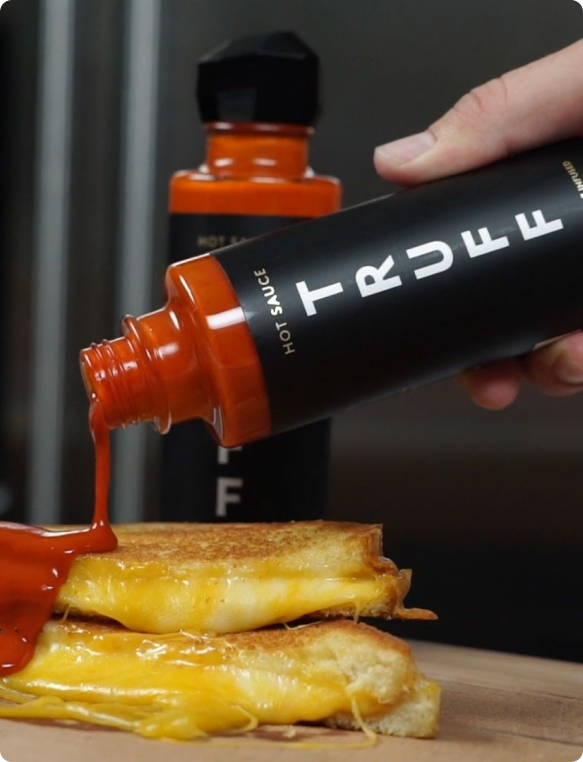 2. Smooth and Silky
Remember how we said the main ingredient in hot sauce was water and vinegar?

That means you're left with a watery, vinegar-y, and underwhelming sauce coming out of your bottle and ruining your meal.

You deserve a silky smooth hot sauce that delivers a consistent pour filled with unprecedented flavor every time.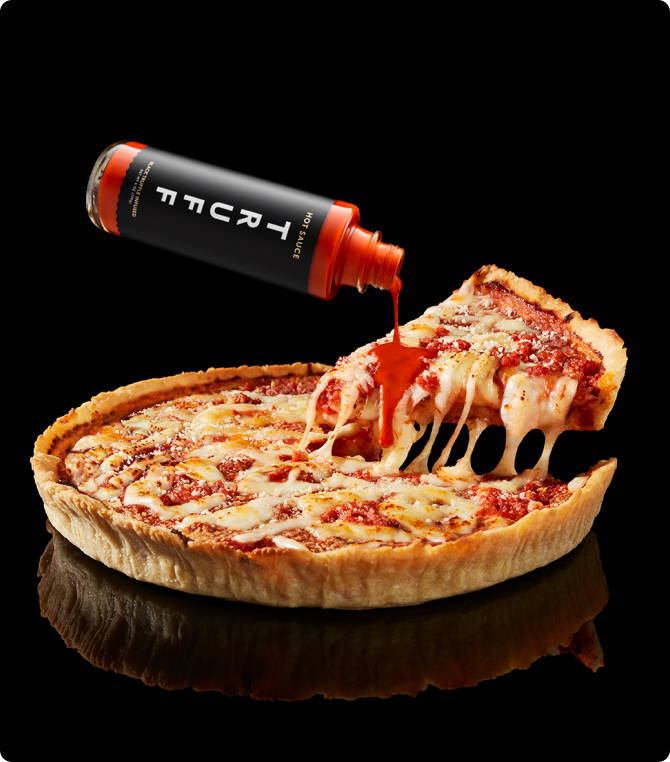 3. Treat Your Taste Buds, Don't Burn Them
Most hot sauces want to burn your tongue and have you reaching for a gallon of milk.

How about you switch it up and treat your taste buds instead?

Here is the secret on how…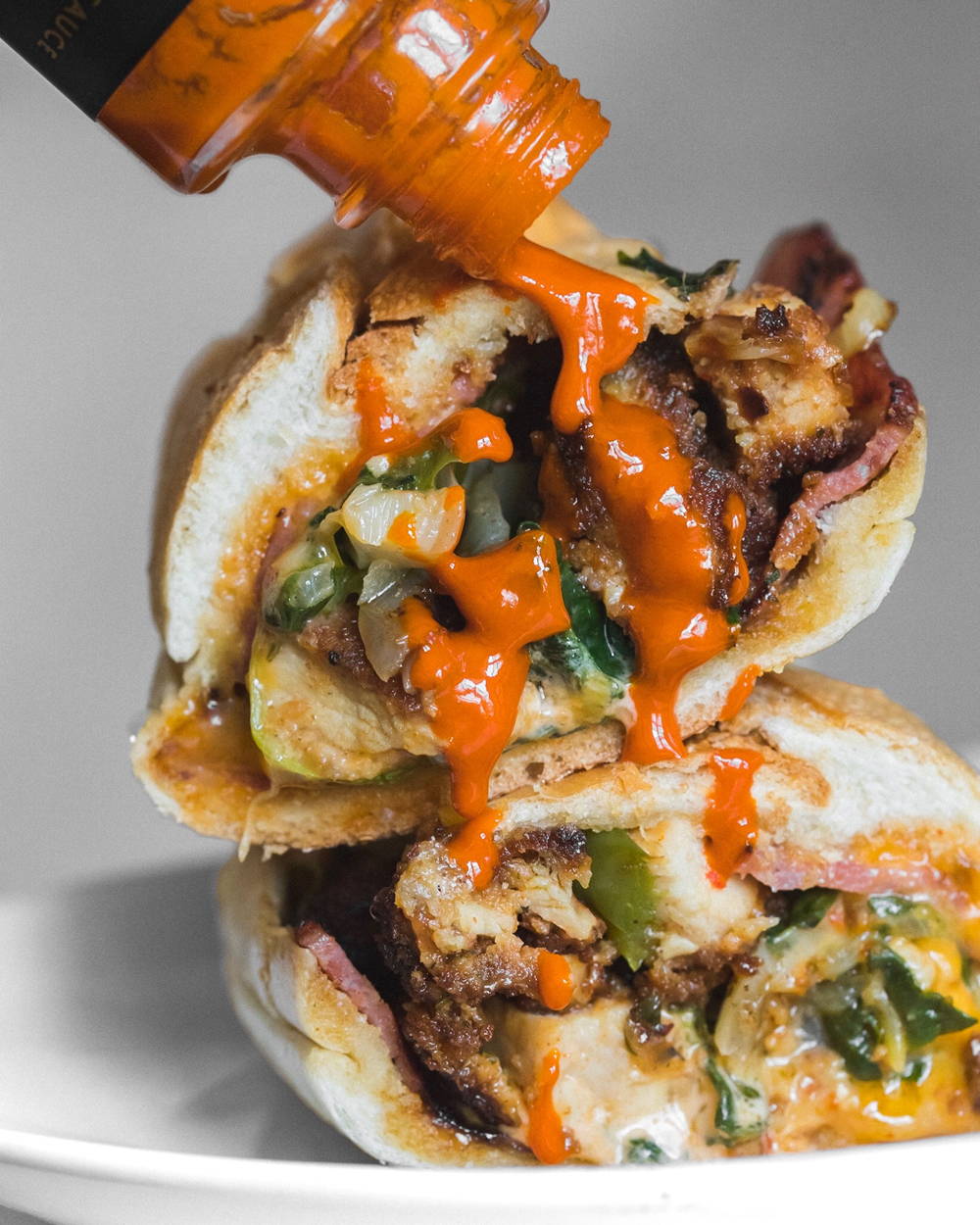 Truffle Hot Sauce
We've always been obsessed with sauce. We just never tasted one that truly inspired us.

So we made our own and reimagined what hot sauce could be.

Meet TRUFF: a one-of-a-kind blend of luxurious winter truffles, ripe chili peppers, savory spices, and agave nectar.

Rich, decadent sauces that elevate and enhance all of your favorite foods.

You've never tasted a hot sauce like this before…

Strangely addictive. Unexpectedly luxurious. Perfectly balanced.

Go ahead and give it a try today…