GRILLED CHEESE +


TRUFFLE SAUCE = ❤️❤️❤️️
GRILLED CHEESE

+


TRUFFLE SAUCE =
❤️❤️❤️️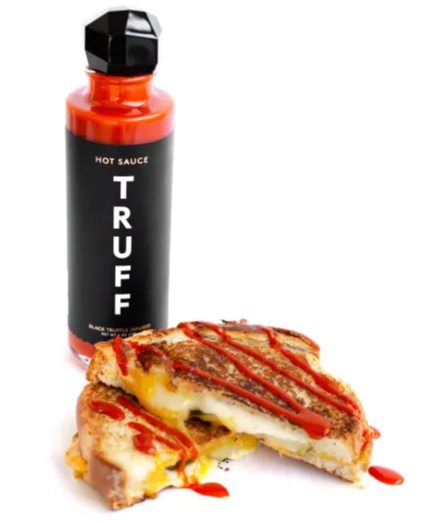 Who doesn't love a Grilled Cheese Sandwich?

Nobody, that is who.

We're about to give your favorite childhood food a major upgrade.
---
Grab your favorite two slices of bread and brush both sides with TRUFF Mayo.
I know your mouth is salivating already but hold it together.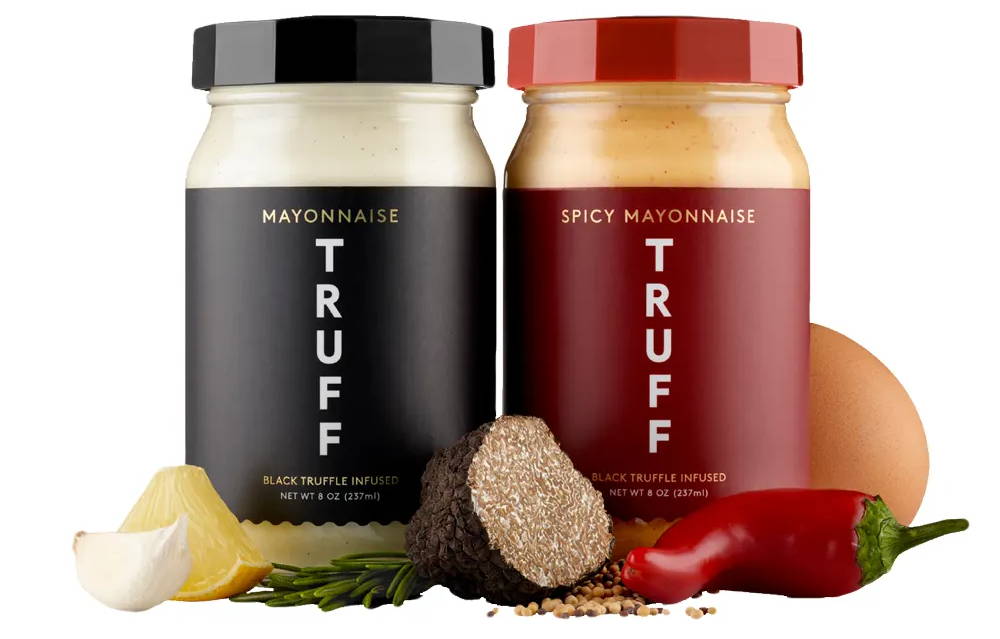 Layer some of your favorite shredded cheese onto the bread and put the two slices together.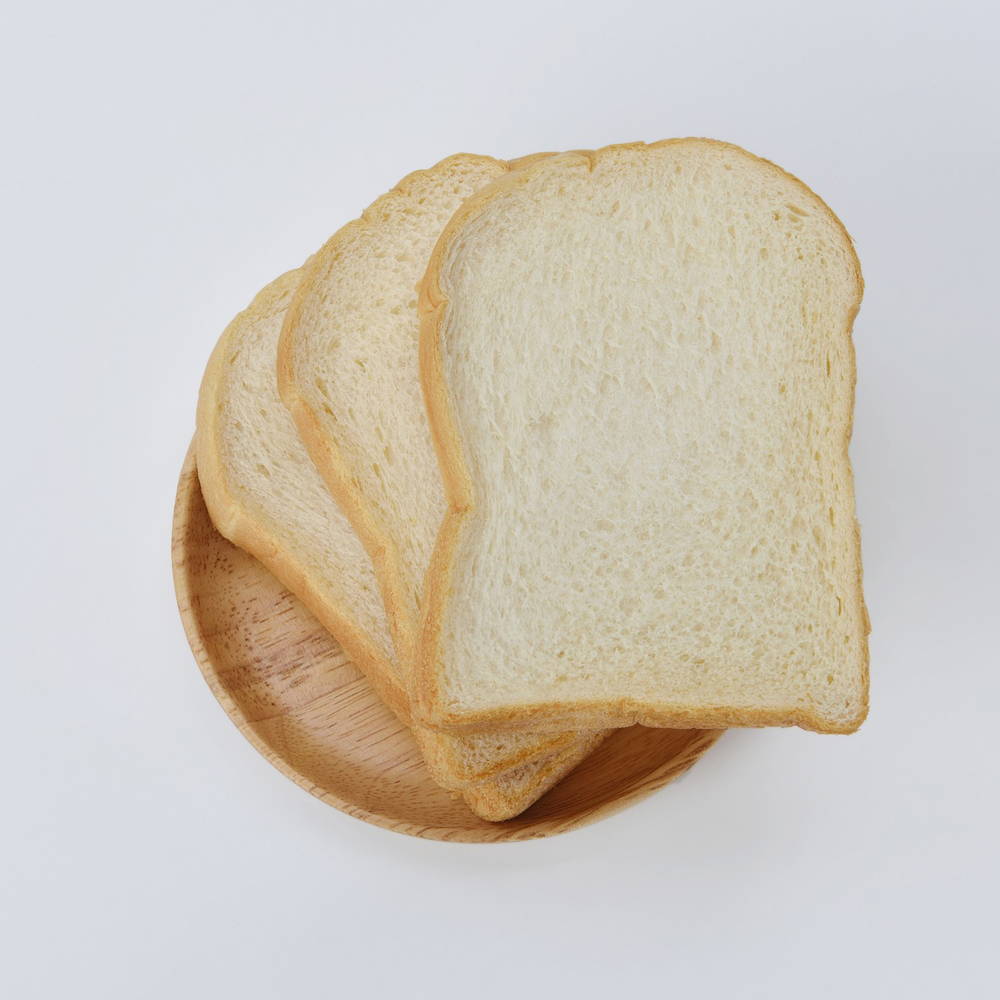 Thoroughly coat a pan with butter over low to medium heat. Once the butter has fully melted, lie your sandwich in the pan.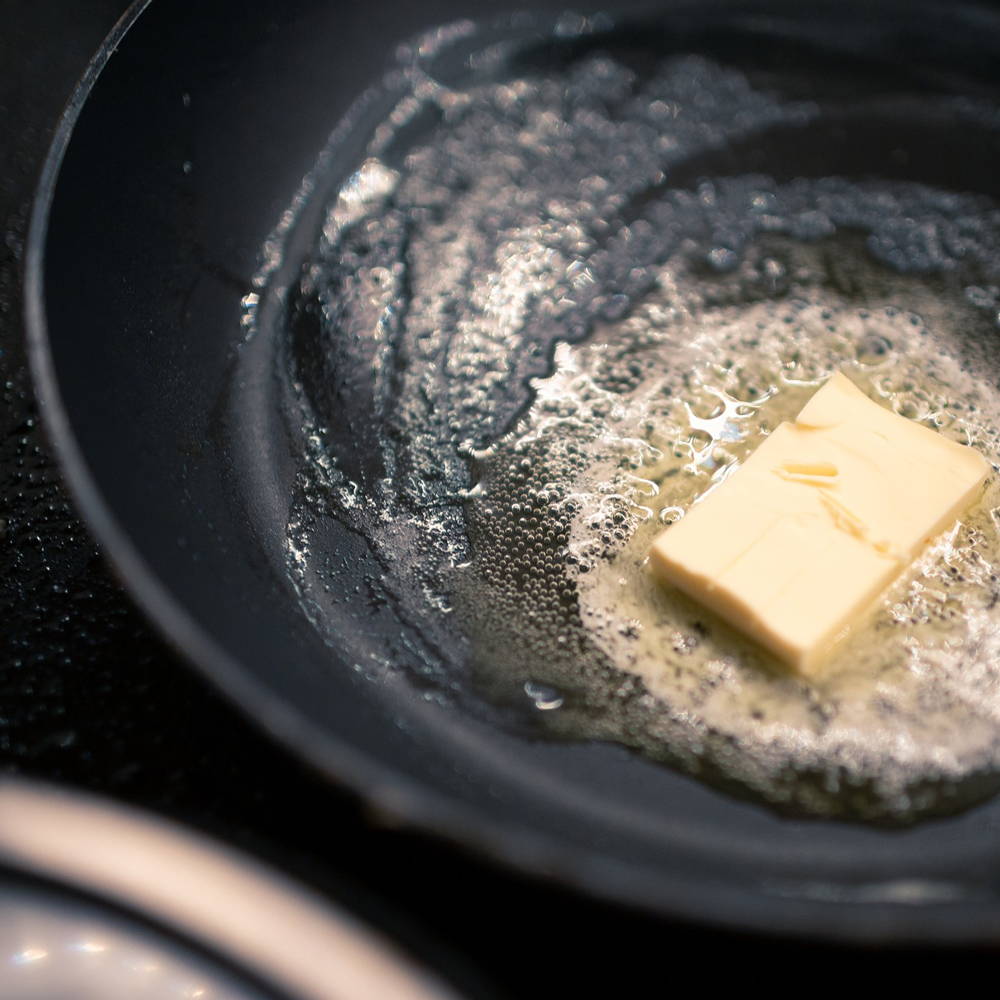 Toast both sides of the bread until your desired crispiness is achieved. The crisper the better.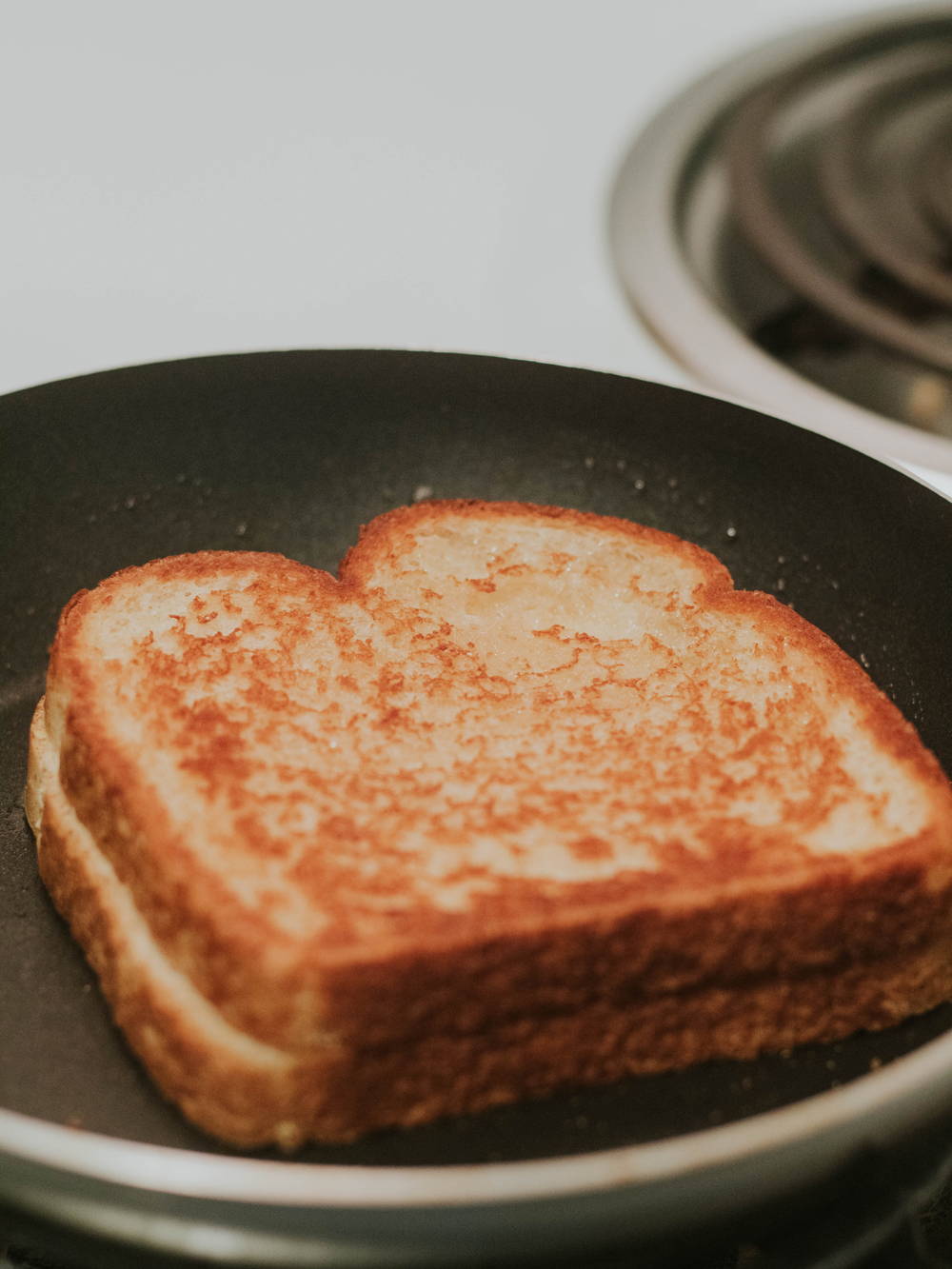 Remove the pan and let cool. Cut the grilled cheese in half and then proceed to drizzle your favorite TRUFF Hot Sauce over the sandwich. Take a moment to relish this glorious grilled cheese sandwich before devouring it.
Grab some TRUFF now because without it, you'll be left with boring grilled cheese sandwiches.