TRUFF Mini White Hot Sauce
$39.99(free shipping)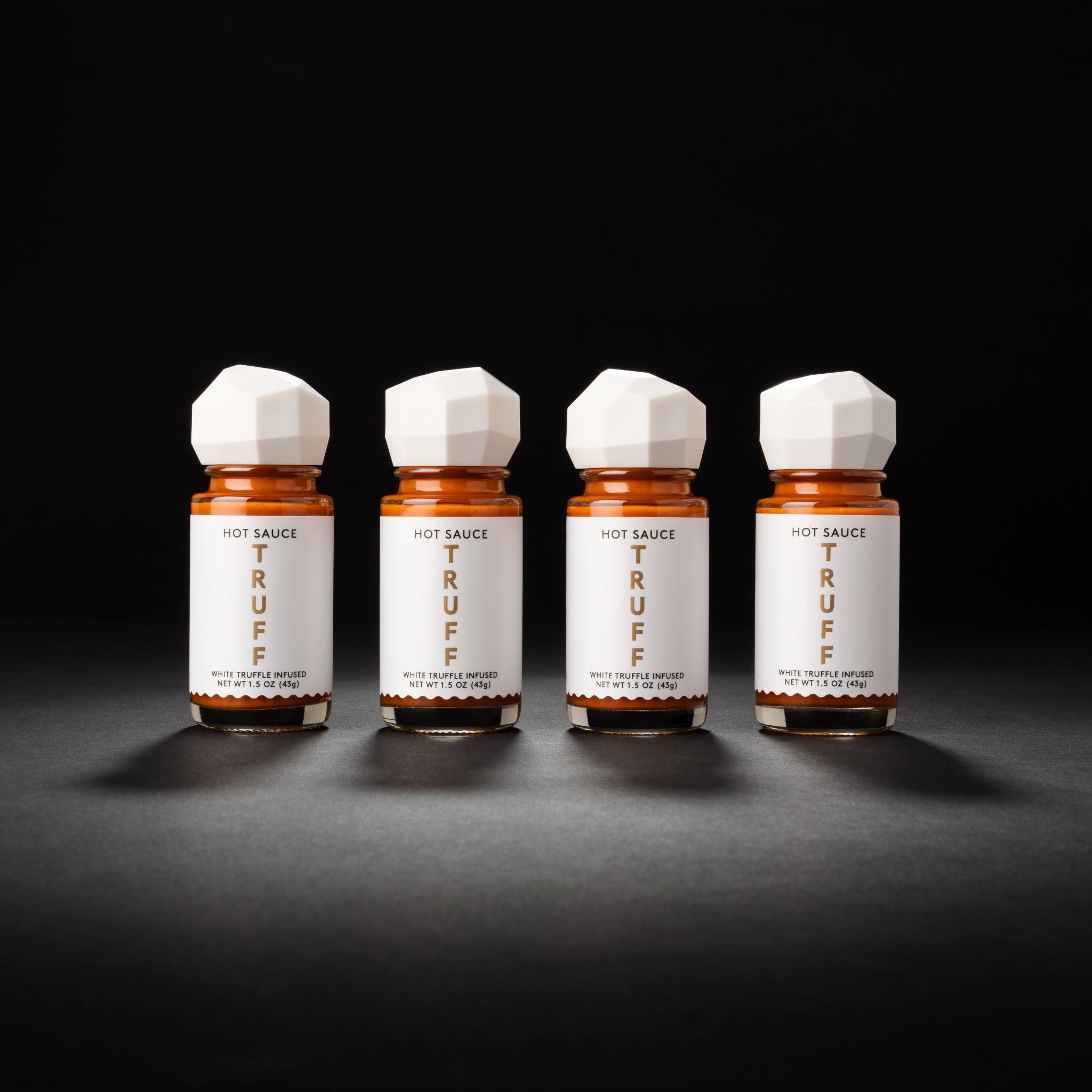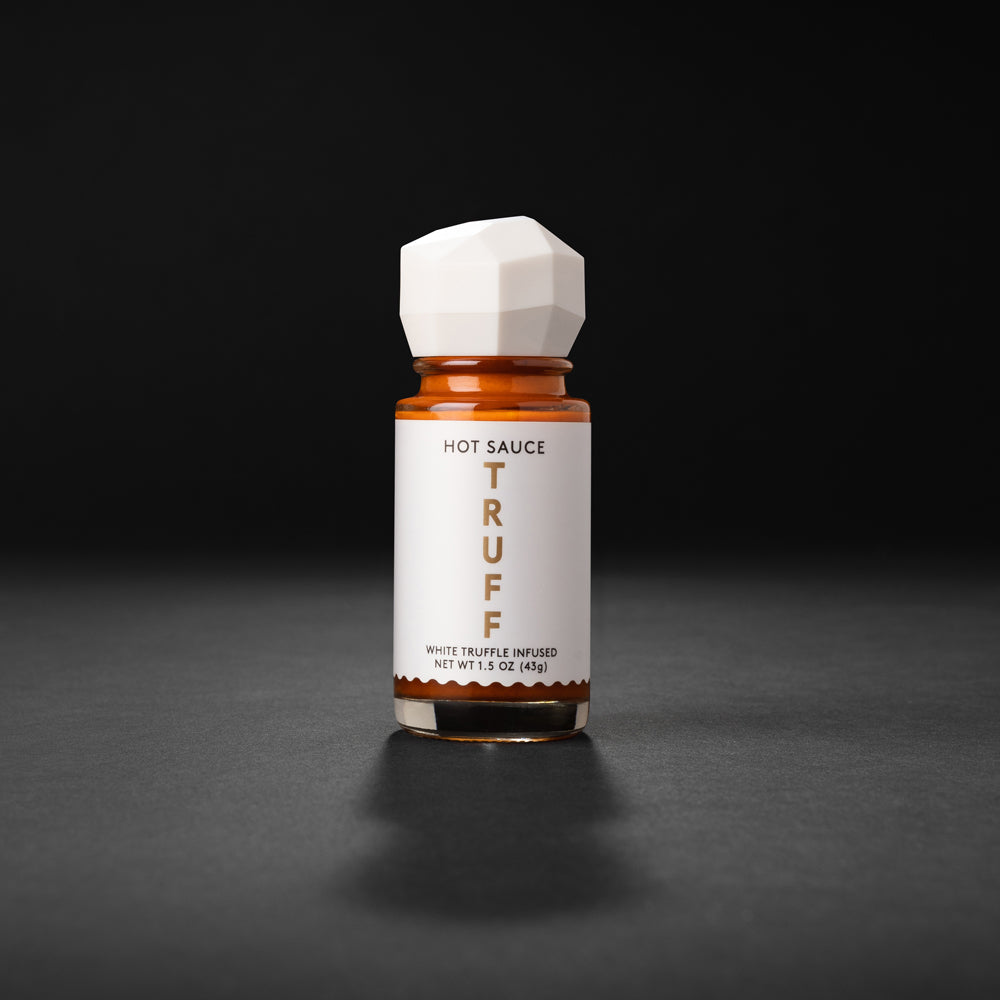 TRUFF Mini White Hot Sauce
$39.99(FREE SHIPPING)
Our Mini White TRUFF features the same blend as its 6oz counterpart: ripe chili peppers, organic agave nectar, white truffle, and a hint of organic coriander. This 1.5oz bottle is perfect for carryons, handbags, and meals on the go.
🌱 Vegan 🍞 Gluten Free 🔥 2,500-3k SHU
🌱 Vegan
🍞 Gluten Free
🔥 2,500-3k SHU
Taking inspiration from our flagship black truffle experience, we've shifted gears to capture the seasonal elegance of White Truffle - now enjoyed on the go.










Featured in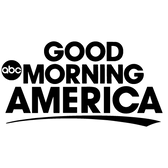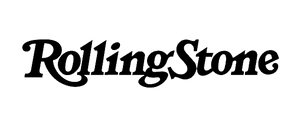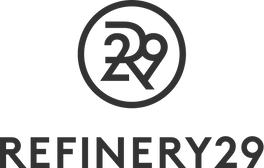 Nutrition Facts
Serving Size: 1 tsp (5g)
Serving Per Container: About 8 Amount Per Serving
Not a significant source of saturated fat, trans fat, cholesterol, dietary fiber, sugars, vitamin c, calcium, and iron, Percent Daily Values (DV) are based on a 2,000 calorie diet.
TRUFF® Chili Blend (Red Chili Peppers, Vinegar, Organic Sugar, Garlic, Salt), Organic Agave Nectar, Olive Oil Infused with White Truffle Essence, Spices, White Truffle Powder Concentrate, Xanthan Gum
FAQ
No, its freaking delicious!! It tastes like Truffle & Sriracha had a baby.
TRUFF is a mild to medium heat hot sauce. Our focus is on flavor so it's not going to burn your tongue off. About 2500 SHU to be exact.
Yes. White TRUFF is presented in limited quantities and includes a special edition VIP box, fully designed to embody the essence of the holidays.
We use an Organic Agave Nectar from Jalisco to help balance out the Spice & Truffle so you will get a nice little sweetness in the flavor profile.
All orders are shipped out from our West Coast facility via FedEx, USPS, or UPS. Shipping normally takes 2-5 business days depending on your region. For international orders, please allow 7-21 business days for delivery.
Yes. Since we do not use any preservatives in our formula, please make sure to refrigerate after opening.
As soon as your order is shipped, tracking will be emailed to the email address you have provided. You can track your package from the link provided in this email.
We provide a satisfaction guarantee with your order so we will be sure to take care of you.