TRUFF Mini Hotter Sauce
$25.99(free shipping)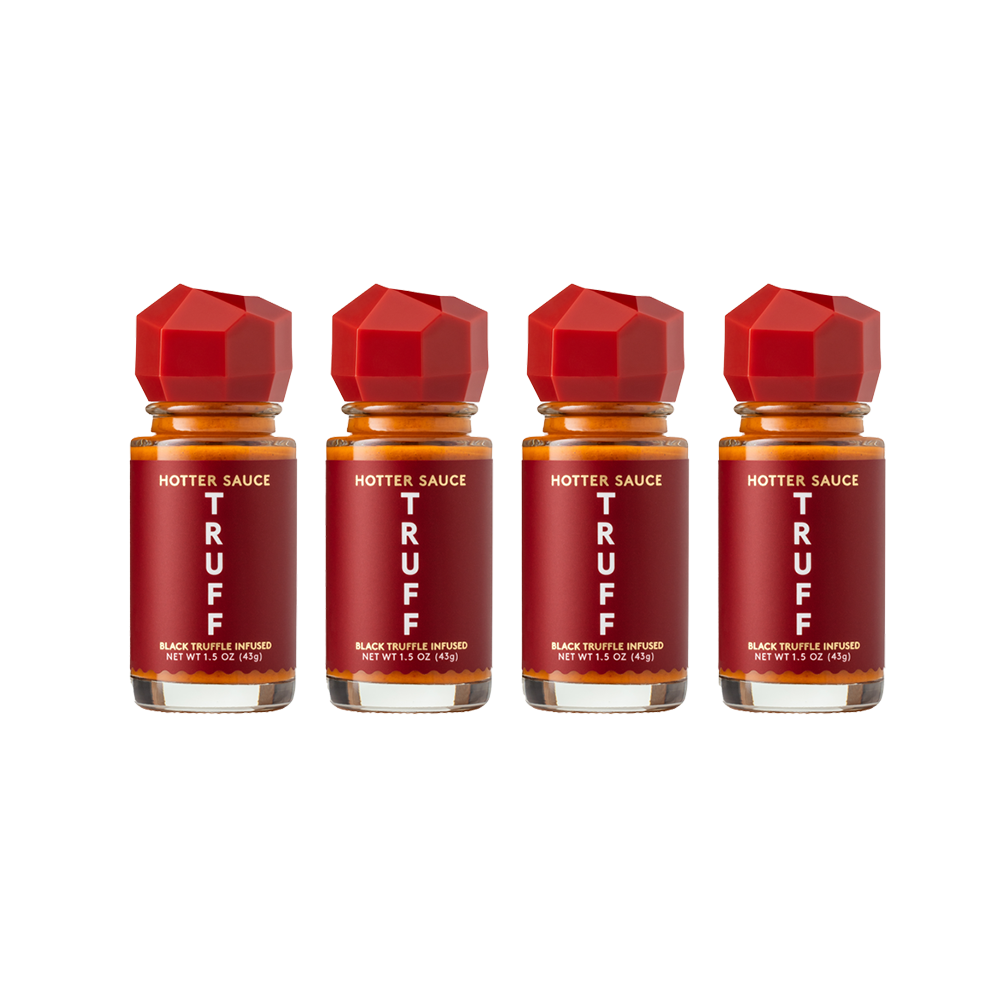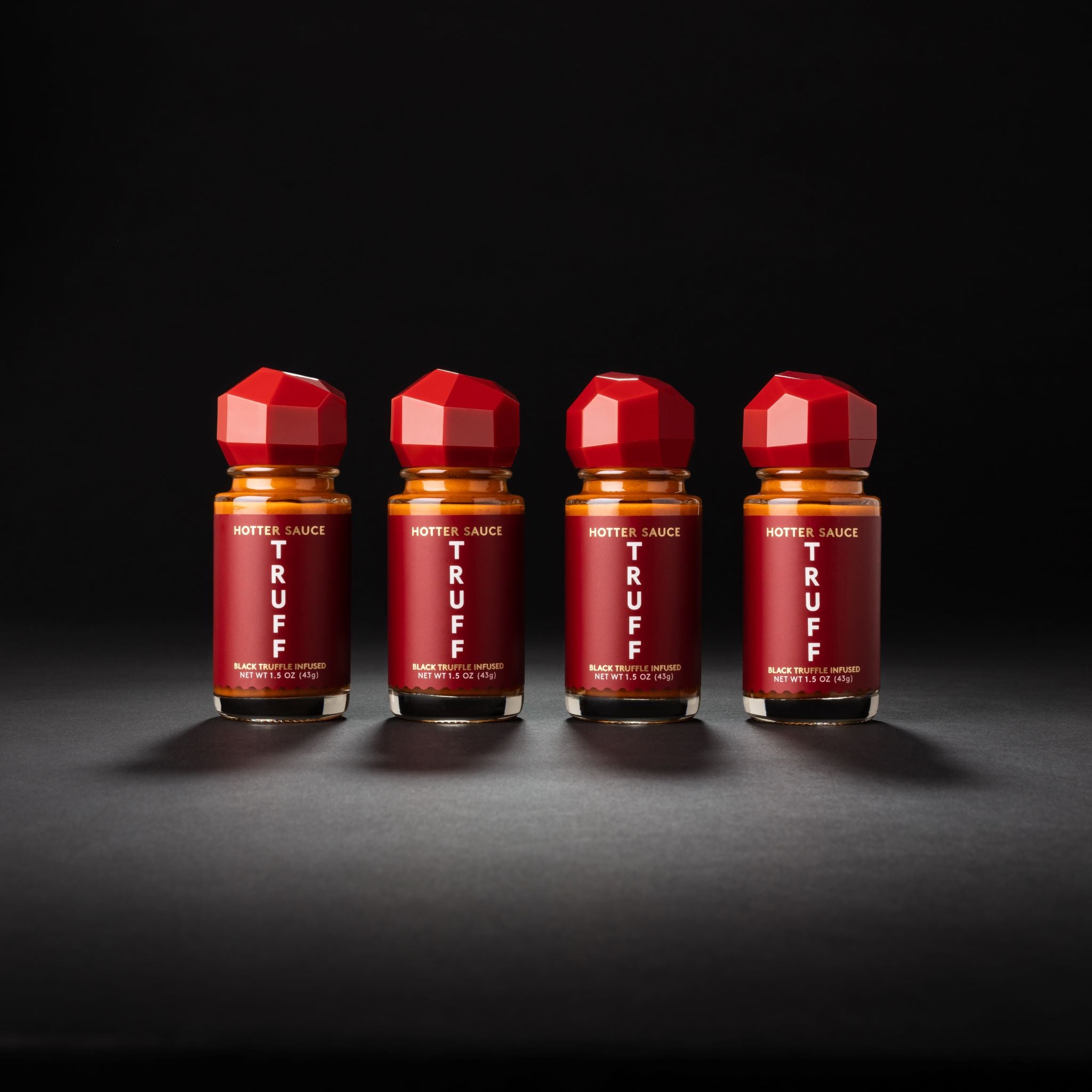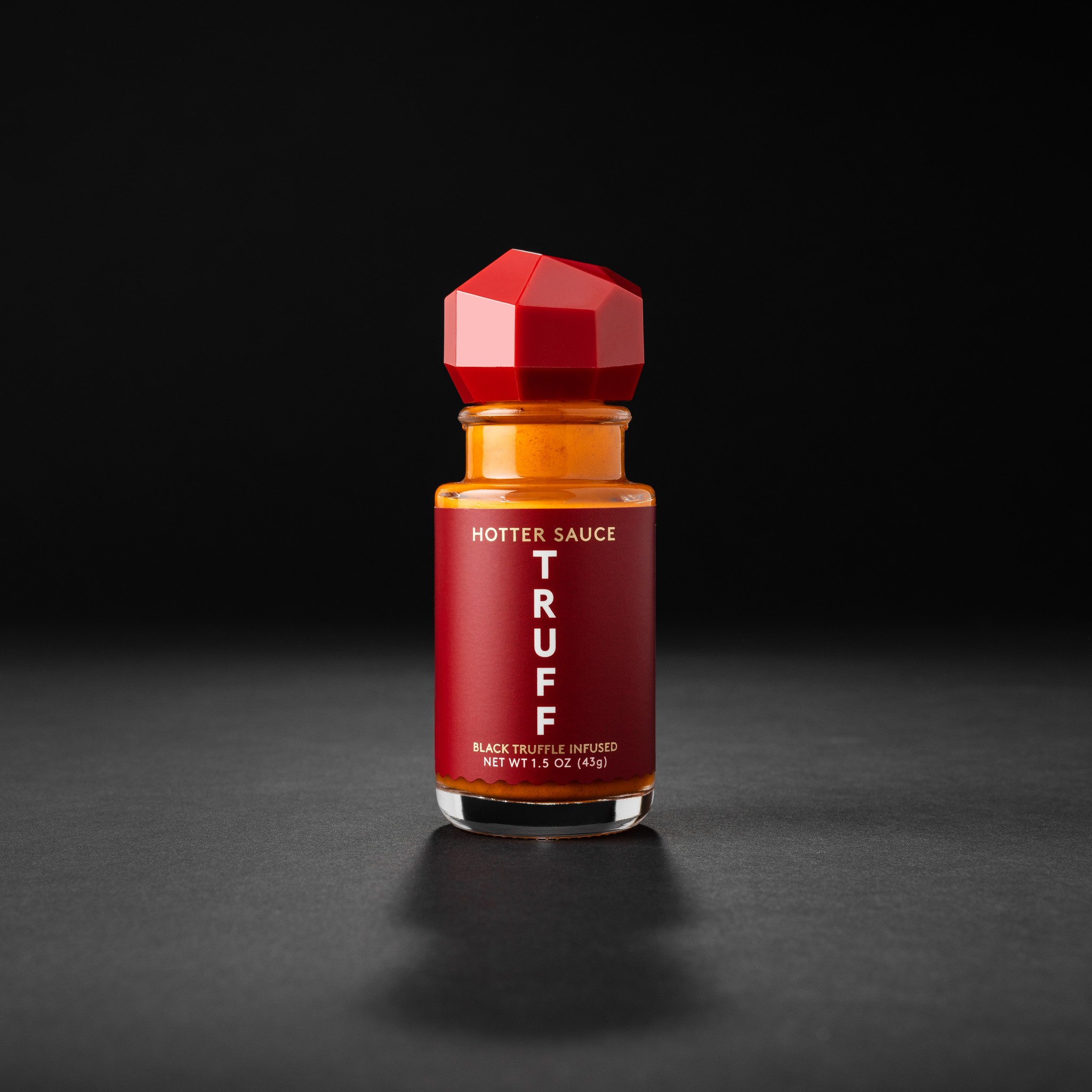 TRUFF Mini Hotter Sauce
$25.99(FREE SHIPPING)
Our Mini TRUFF Hotter features the same "less sweet, more heat" jalapeño rich blend of red chili peppers, black truffle, red habanero powder, and savory spices. This 1.5oz bottle is perfect for carryons, handbags, and meals on the go.
🌱 Vegan 🍞 Gluten Free 🔥 5,000-7k SHU
🌱 Vegan
🍞 Gluten Free
🔥 5,000-7k SHU
Perfectly balanced and loaded with our same iconic flavor, our Mini TRUFF Hotter Sauce offers a portable, "less sweet, more heat" rendition of the Flagship original. A jalapeño rich chili blend designed for the heat-seeking flavor connoisseur.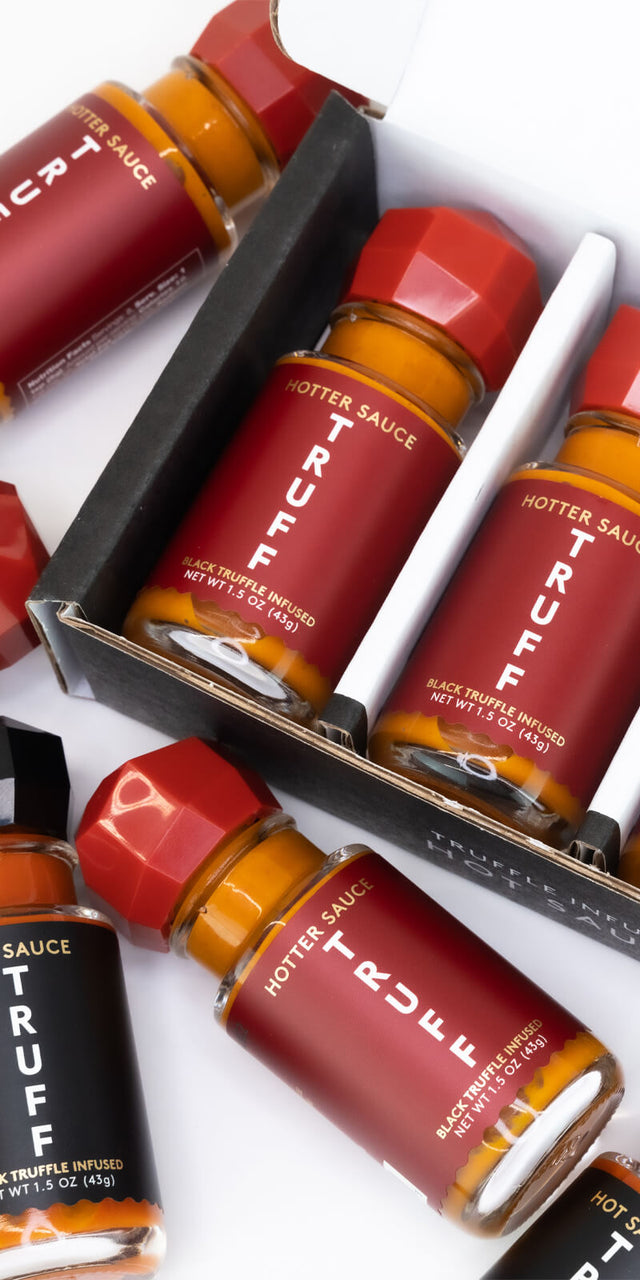 Featured in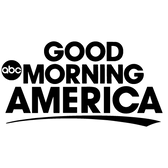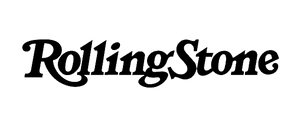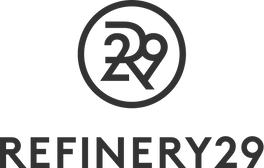 Nutrition Facts
Serving Size: 1 tsp (5g)
Serving Per Container: About 12 Amount Per Serving
Not a significant source of saturated fat, trans fat, cholesterol, dietary fiber, sugars, vitamin c, calcium, and iron, Percent Daily Values (DV) are based on a 2,000 calorie diet.
Truff® Chili Blend (Red Chili Peppers, Vinegar, Organic Sugar, Garlic, Salt, Black Truffle [Tuber Melanosporum]), Olive Oil Infused with Black Truffle Essence, Organic Agave Nectar, Red Habanero Powder, Lycopene and Glycerin (for color), Spices, Xanthan Gum