Variety Pack
$67.99(free shipping)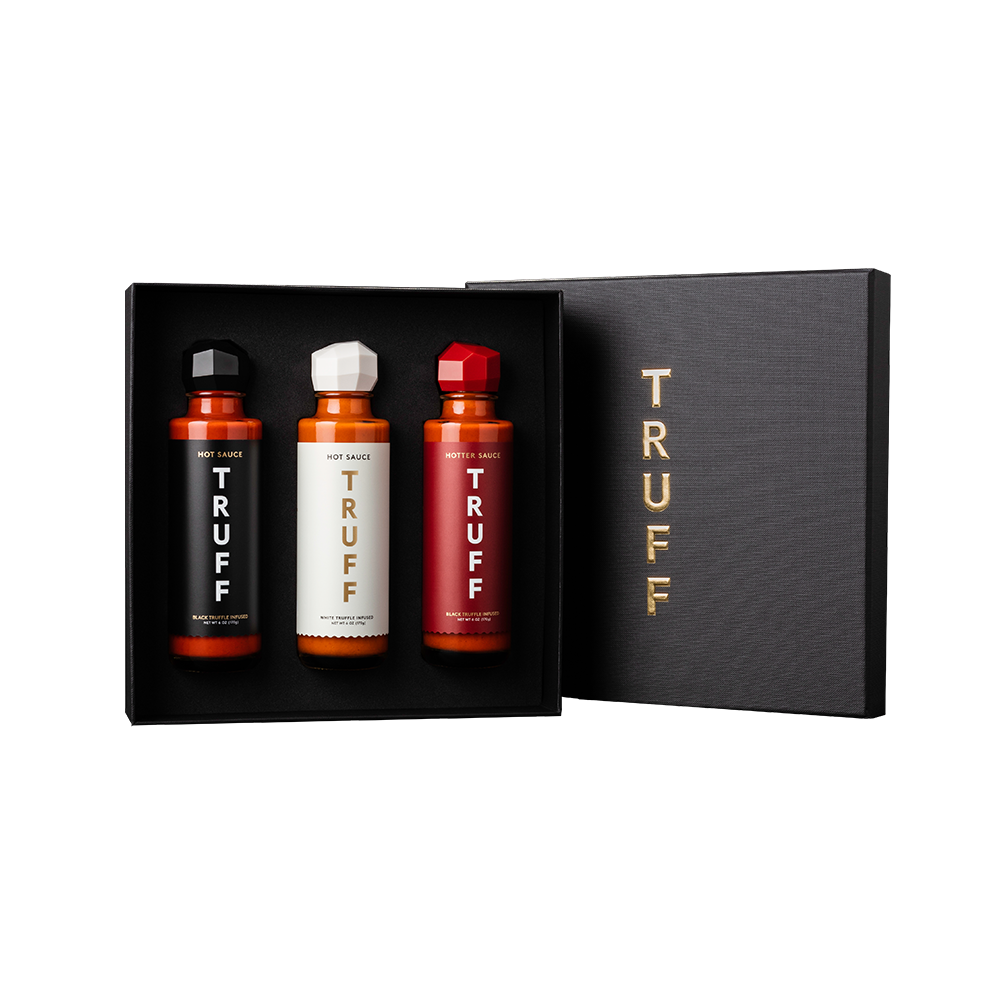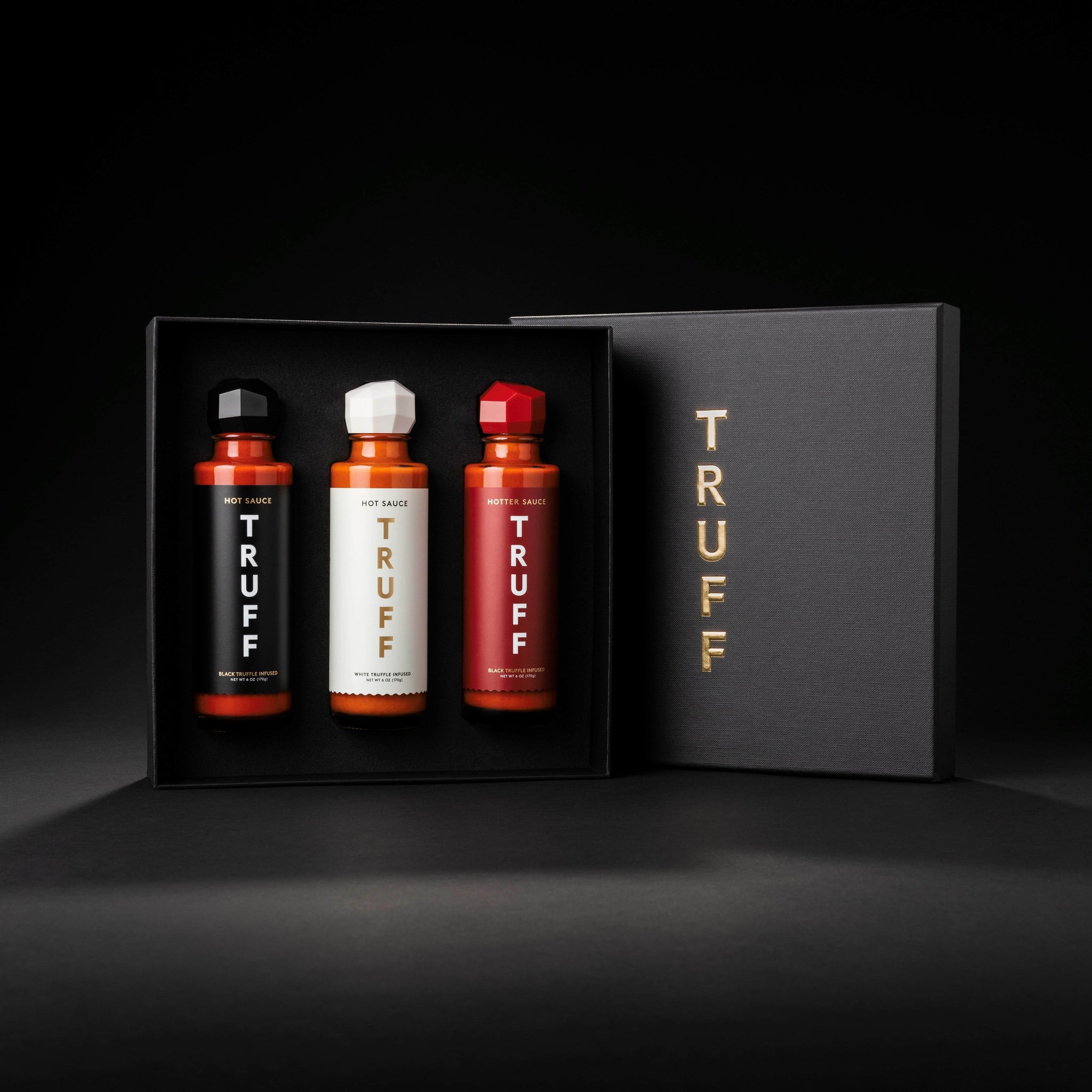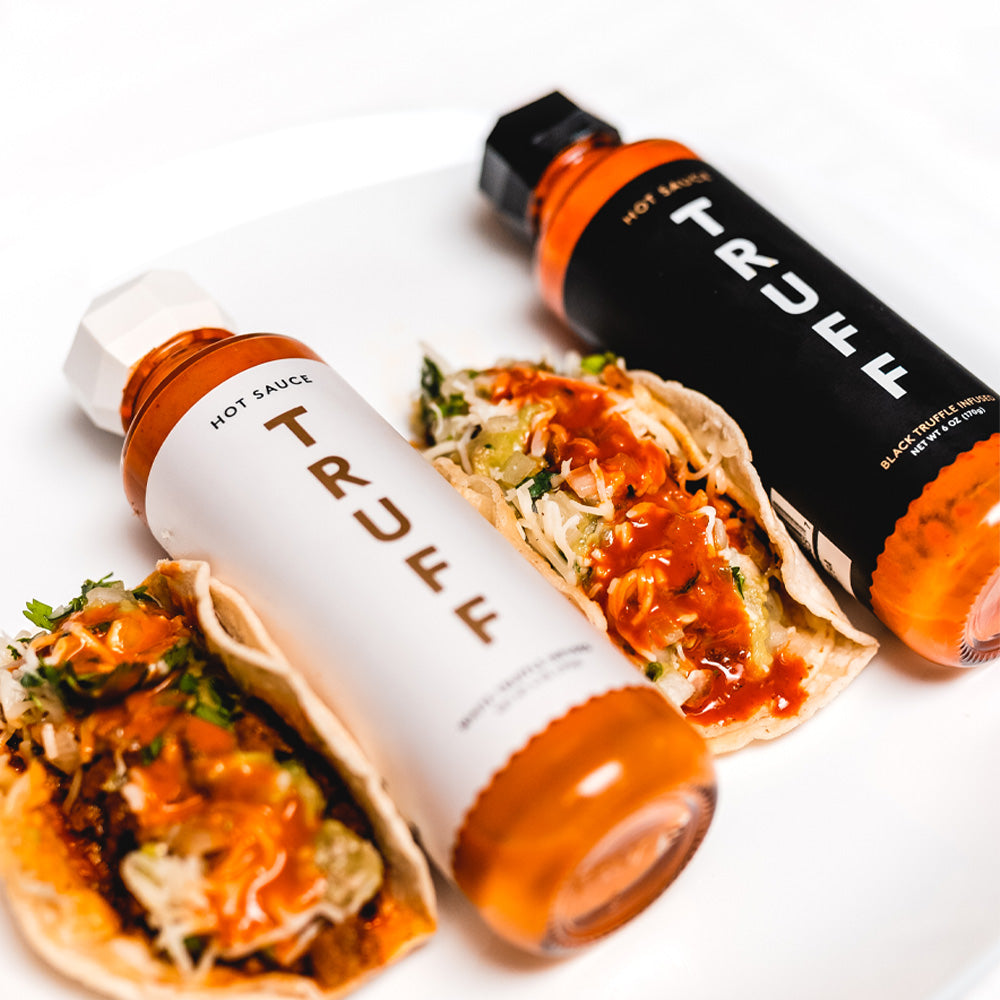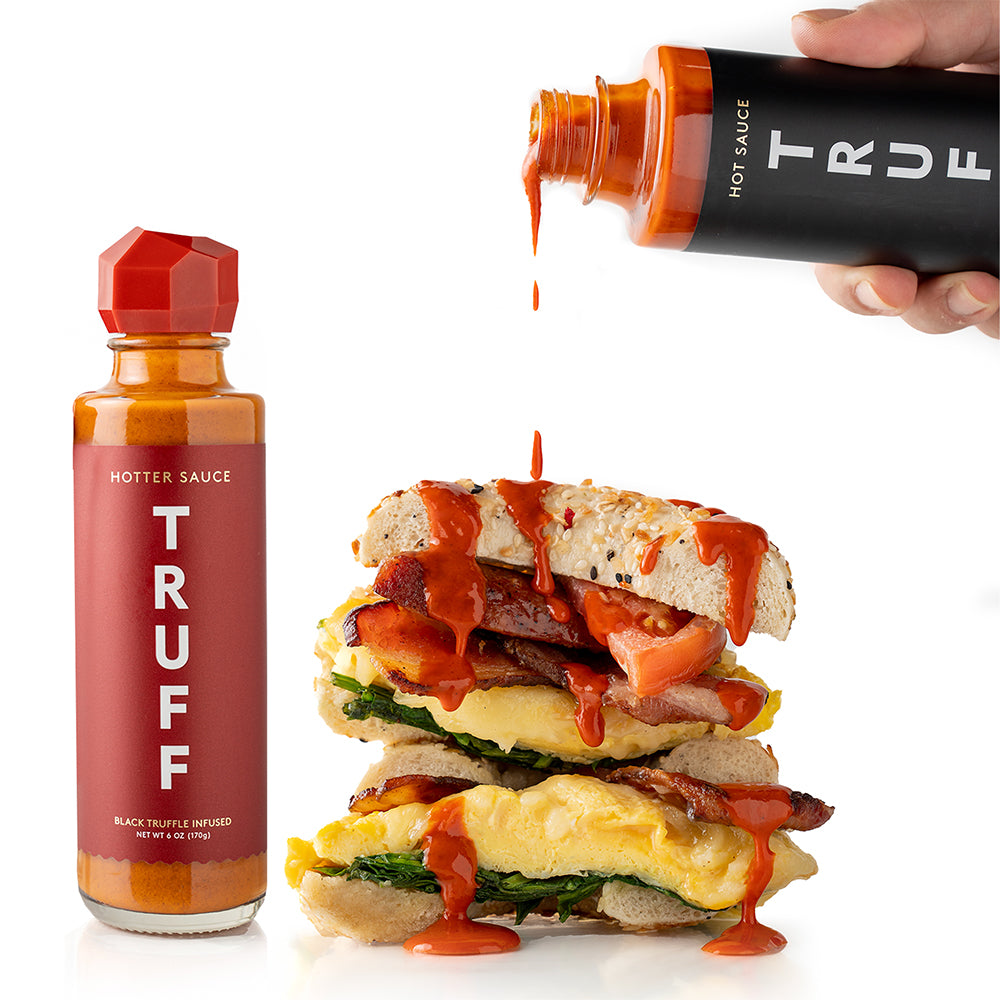 Variety Pack
$67.99(FREE SHIPPING)
TRUFF Variety Pack. Sophistication inside and out. The Original, HOTTER and White TRUFF Hot Sauce assorted elegantly into a matte black and gold foil gift Box.
🌱 Vegan 🍞 Gluten Free
Introducing the Variety Pack - an elegant presentation of the TRUFF Family. Original - a flavor forward truffle chili blend that packs a punch. The HOTTER - a unique jalapeño rich blend designed for the heat seeking flavor connoisseur. White TRUFF Hot Sauce - a curated blend of ripe chili peppers, organic agave nectar, white truffle, and a hint of organic coriander, designed to embody the essence of the holidays. Assorted beautifully into a matte black and gold foil gift Box.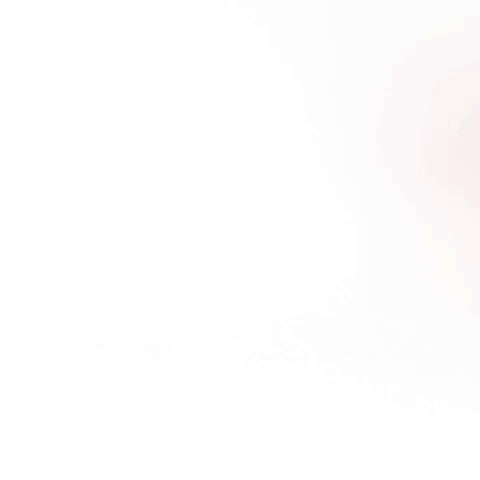 Featured in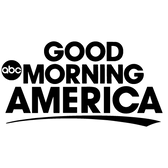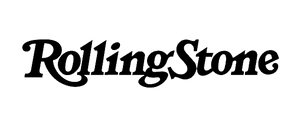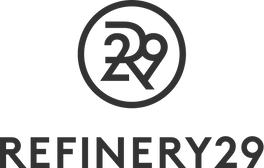 FAQ
The OG and White TRUFF are mild/medium heat hot sauce sitting at around 2500-3000 SHU. Our hotter sauce is about 2x the heat level as the original providing a really nice flavor focused punch of heat.
The TRUFF Variety pack is presented in a beautiful custom made box completed with gold foils and textured details.
We use an Organic Agave Nectar from Jalisco to help balance out the Spice & Truffle so you will get a nice little sweetness in the flavor profile.
All orders are shipped out from our West Coast facility via FedEx, USPS, or UPS. Shipping normally takes 2-5 business days depending on your region. For international orders, please allow 7-21 business days for delivery.
Yes. Since we do not use any preservatives in our formula, please make sure to refrigerate after opening.
As soon as your order is shipped, tracking will be emailed to the email address you have provided. You can track your package from the link provided in this email.
We provide a satisfaction guarantee with your order so we will be sure to take care of you.